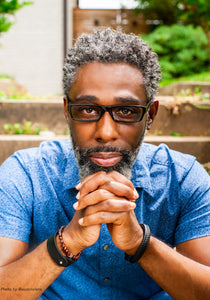 The Who –

Hey, I'm Shawn Harrison! Whether you're a fan of my work on the tv show Family Matters or you're here for a shirt, I appreciate your visit. But if you're a random visitor, that's great too!

The Why -
One day I jokingly thought "I should create a Waldo
tshirt for myself. That might be kinda funny!" Friends and castmates encouraged and dared me to follow through on the concept. I accepted the
challenge and soon the SUP graphic and shirt was born.

I'm glad you stopped by. Be sure to checkout the store.
~Shawn